$2.99
Publisher:

Xplicit Press

Edition:

1

Available in:

ePub, Kindle

ISBN:

978-1-62327-153-4

Published:

June 11, 2016
Amazon Kindle
Nook
Smashwords
Bondi Girl is a Lesbian Erotica, Ménage/Multiple Partner Erotica short story – F/F, M/M/F. This erotica short story contains explicit content, erotic situations, graphic language and is suitable for readers 18 and over.
Felicity is a girl looking to have some fun. She goes to Bondi beach and finds herself surrounded by beauty and is instantly captivated by all the bodies that she sees walking around. She eventually falls for a female, a butch lesbian that shows her that a woman can do many things to give her pleasure. Felicity enjoys herself immensely and reminisces about her experience the next day.
While out for a stroll, daydreaming, she realizes she's a bit lost and runs into two, burly beach men that want to have their way with her. She suggest they should instead go to a room for some proper meals and some wine, before she lets them do with her whatever they please. Felicity also enjoys the company of a gentleman violinist twice her age and grows ever more fond of him until he eventually proposes to her.
Available on Kindle, Nook, Apple & Android Devices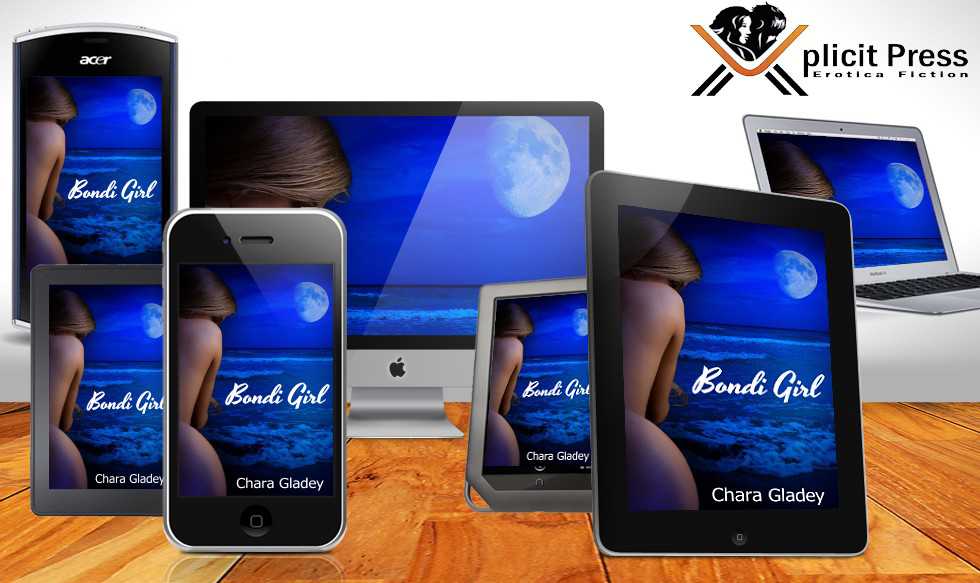 Purchase From Retailers Below: